WELCOME TO DILLON VOLLEYBALL
Our goal for every student-athlete is to have a positive, challenging, educational, and rewarding experience focusing on understanding and demonstrating the concept of "team first" by consistently exhibiting selflessness and accountability.
If you have any questions or concerns please contact Susanne Valach at the high school.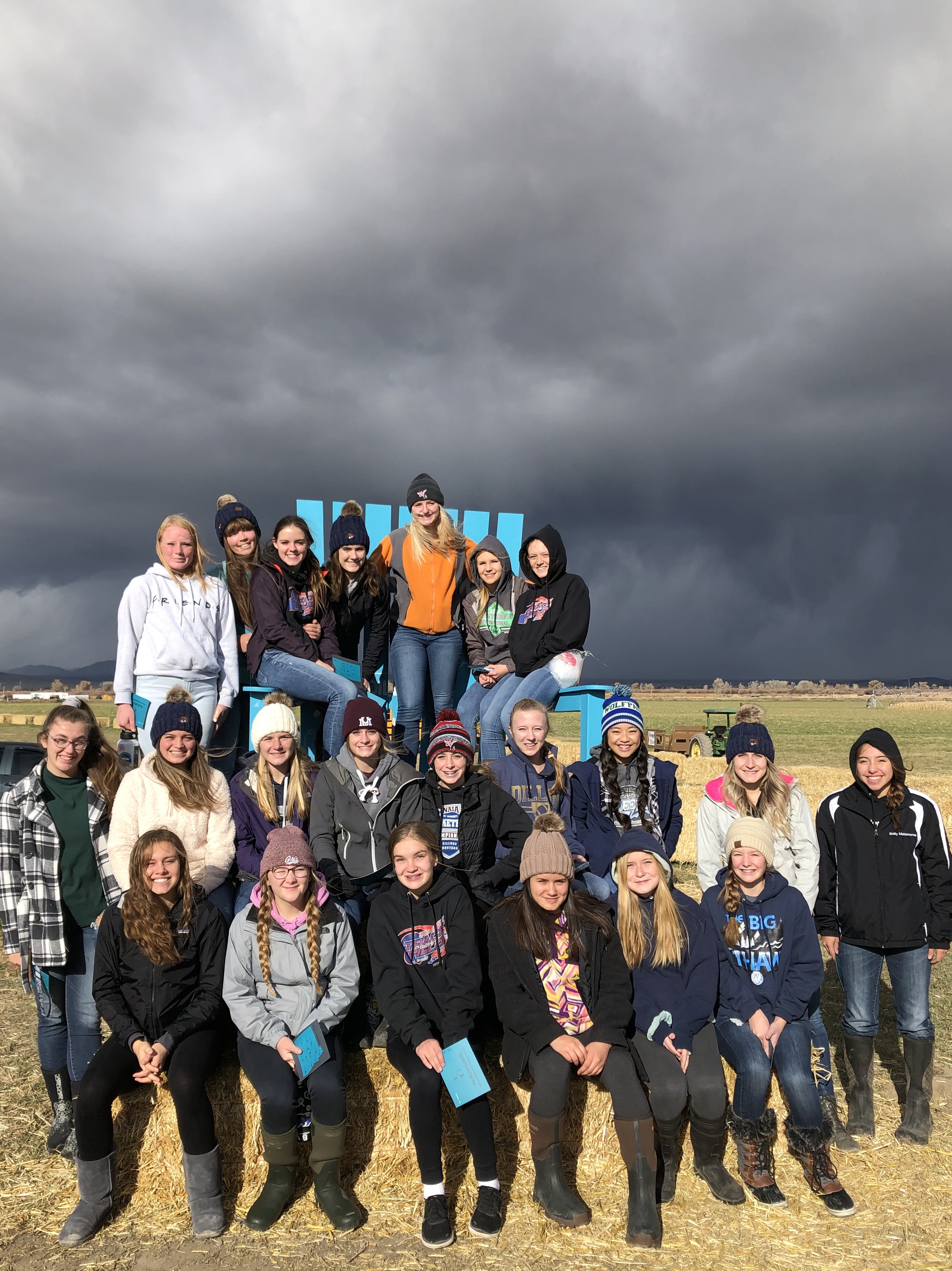 Team bonding at the Beaverhead Maze 10/18/19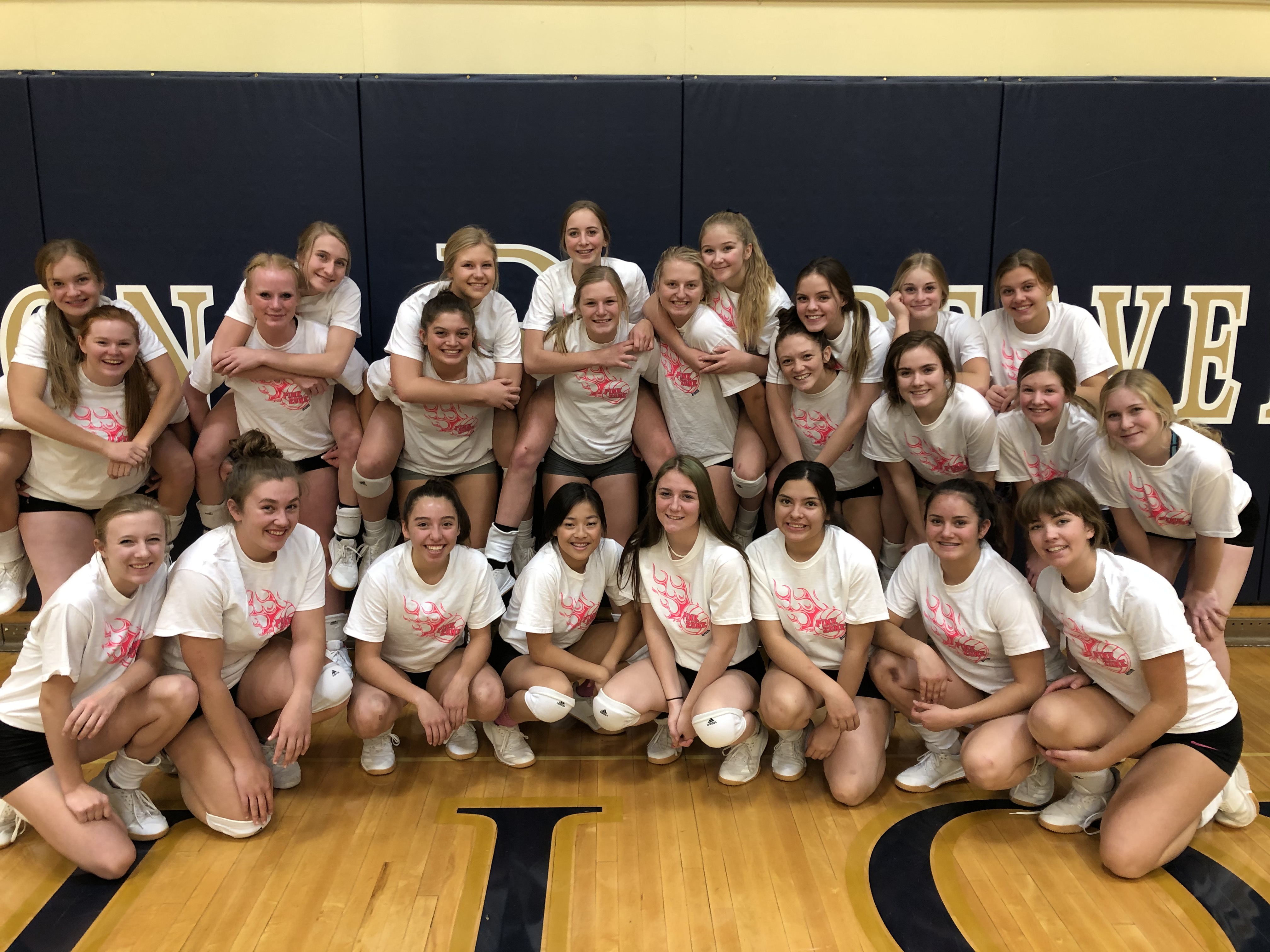 We celebrated our Dig Pink match against Butte Central on 10/3/19 and raised over $2800!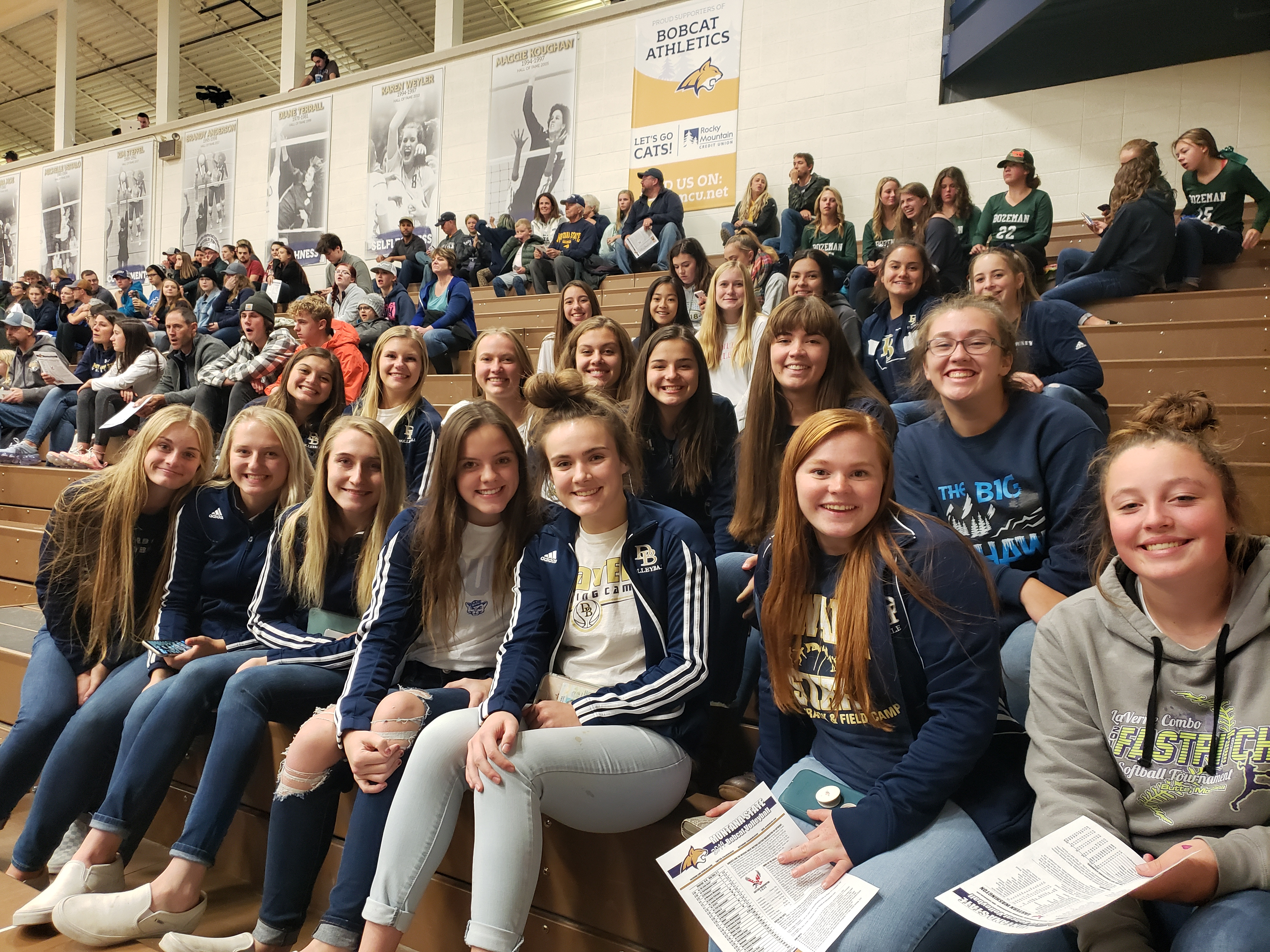 Enjoying some college volleyball 10/5/19 Go Bobcats!!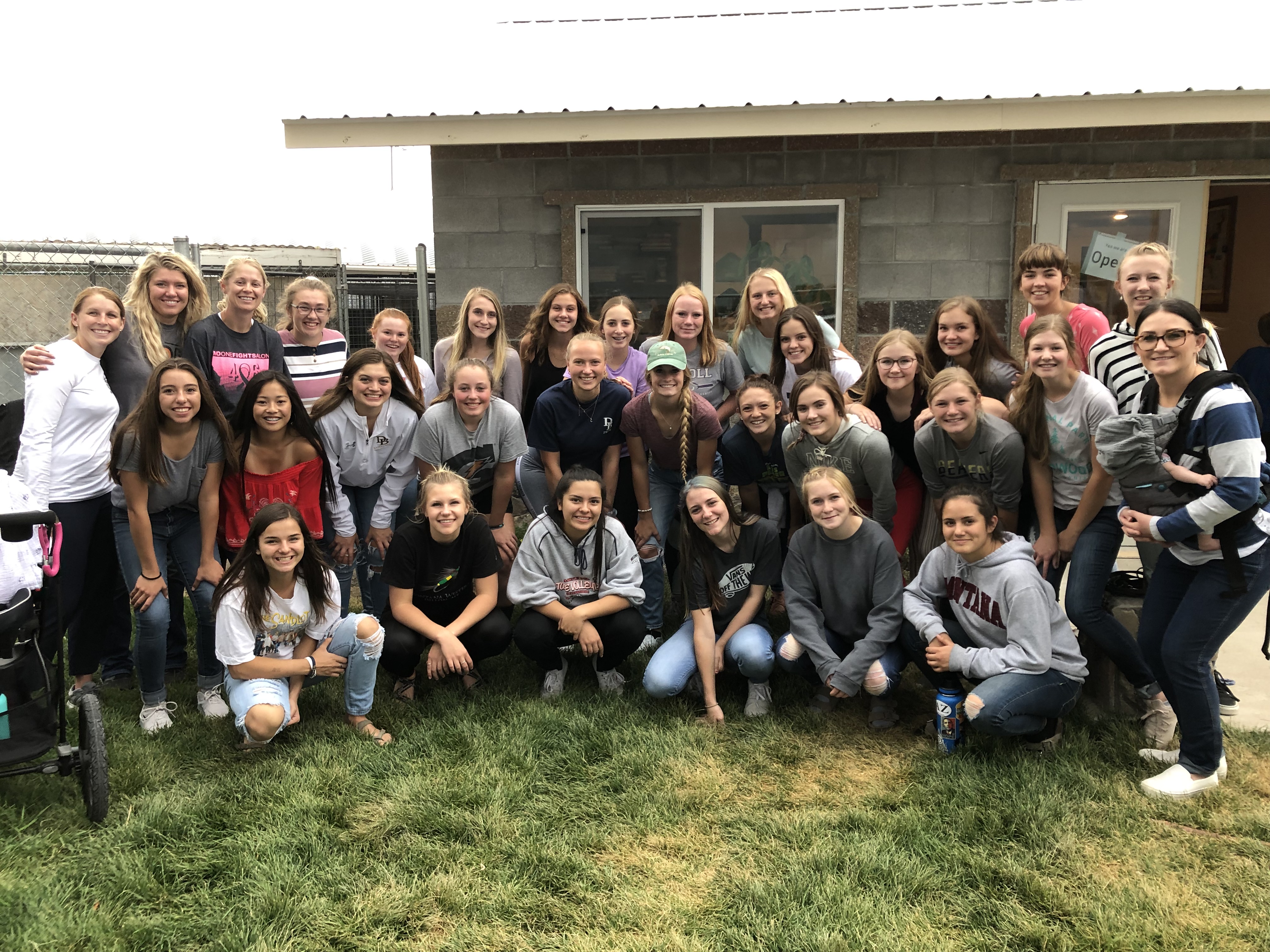 Walking dogs at the local Humane Society 9/6/19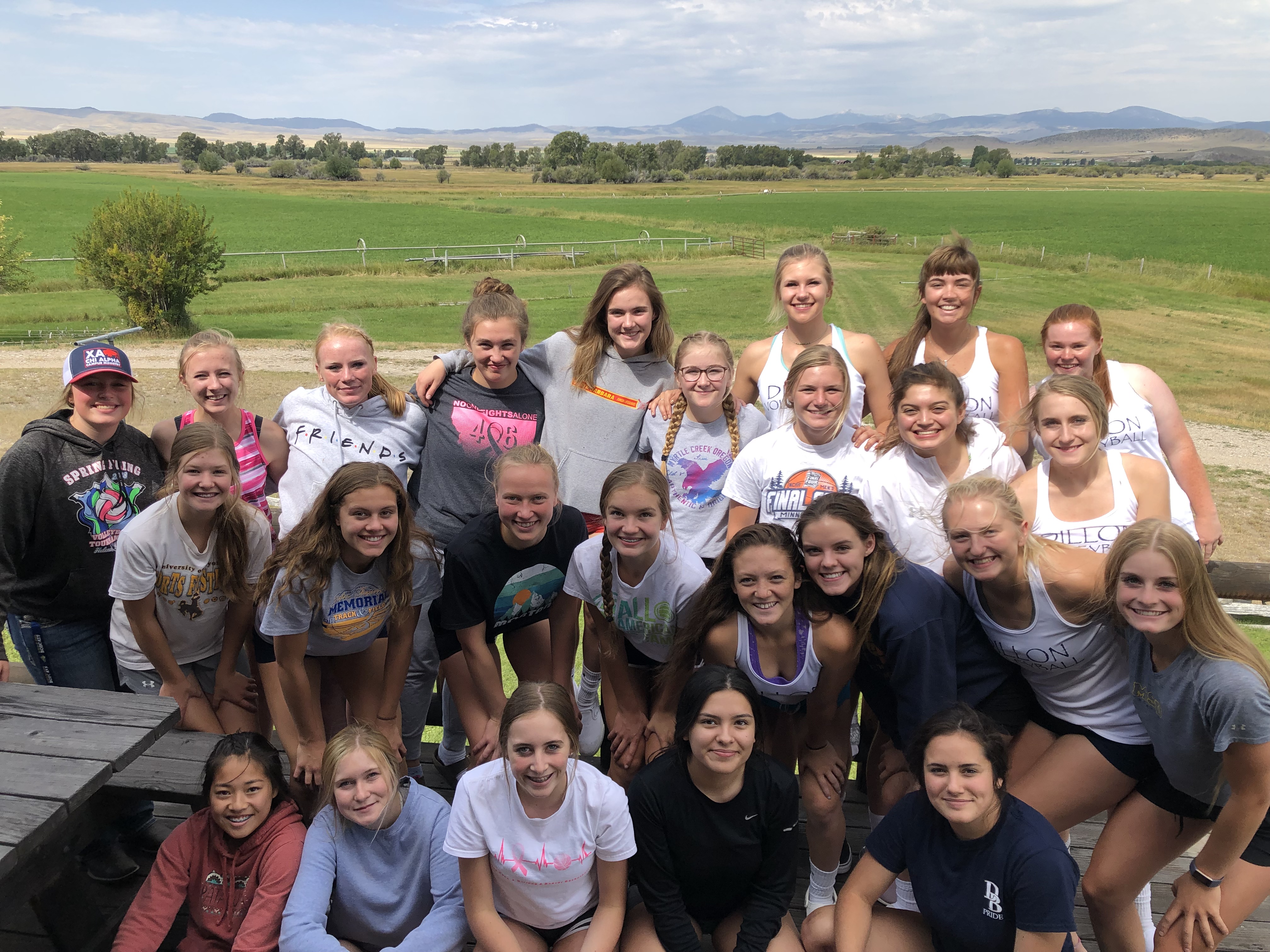 Labor Day team lunch 8/29/19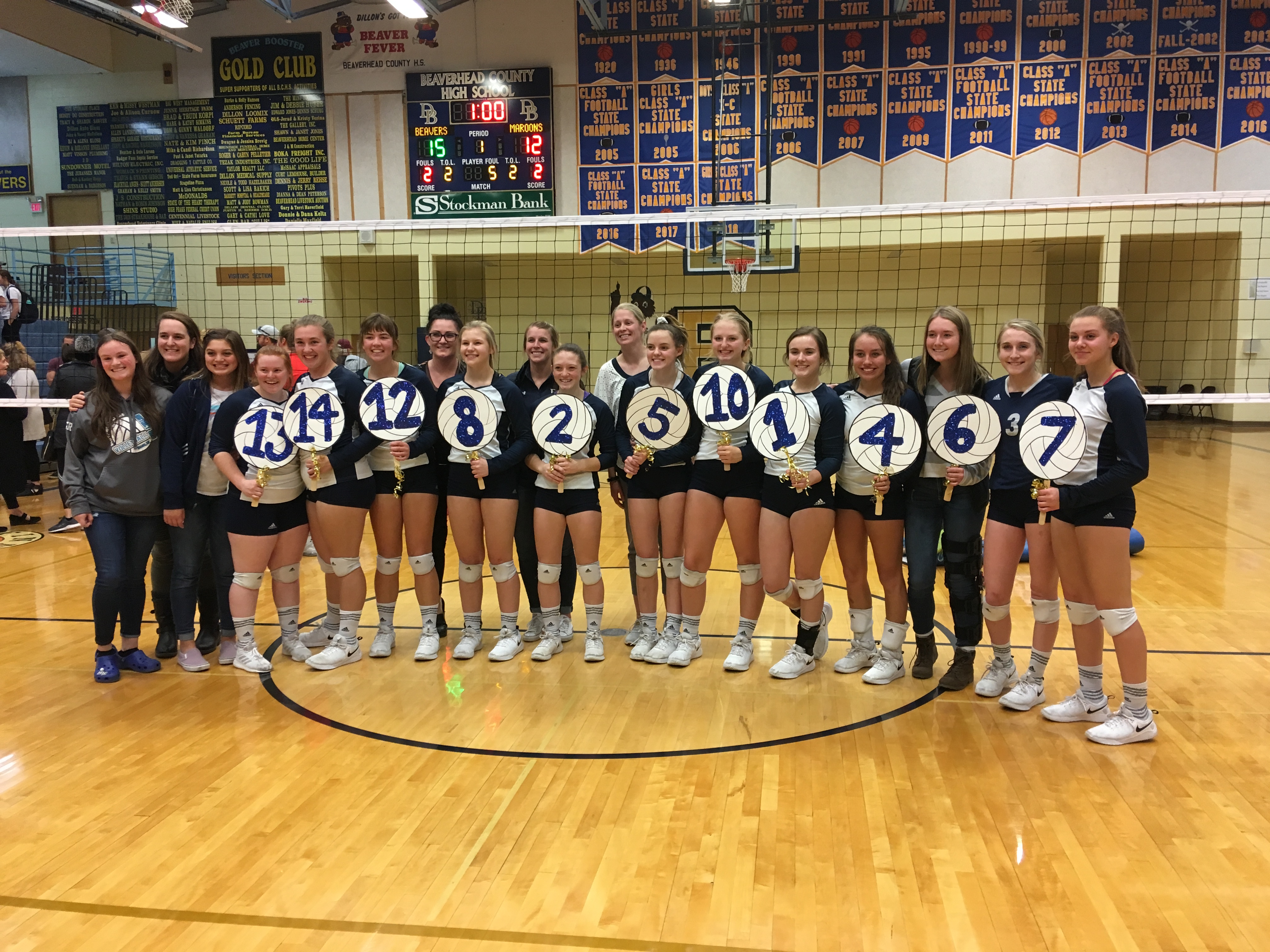 Varsity team celebrating their third place finish at Districts 10/27/19
Team trip to the new Beaverhead Maze 10/19/18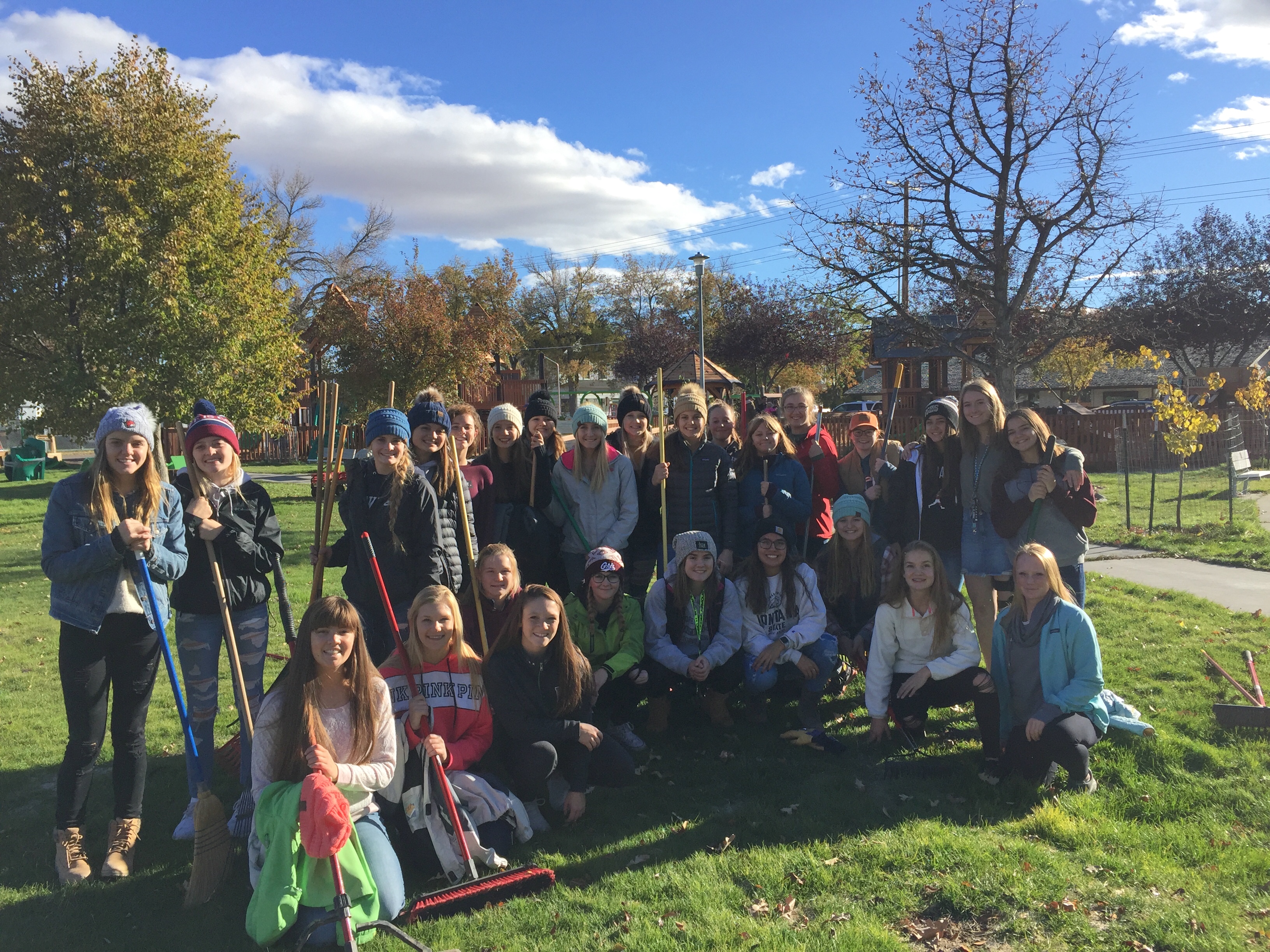 Raking leaves at the Jaycee Park 10/12/18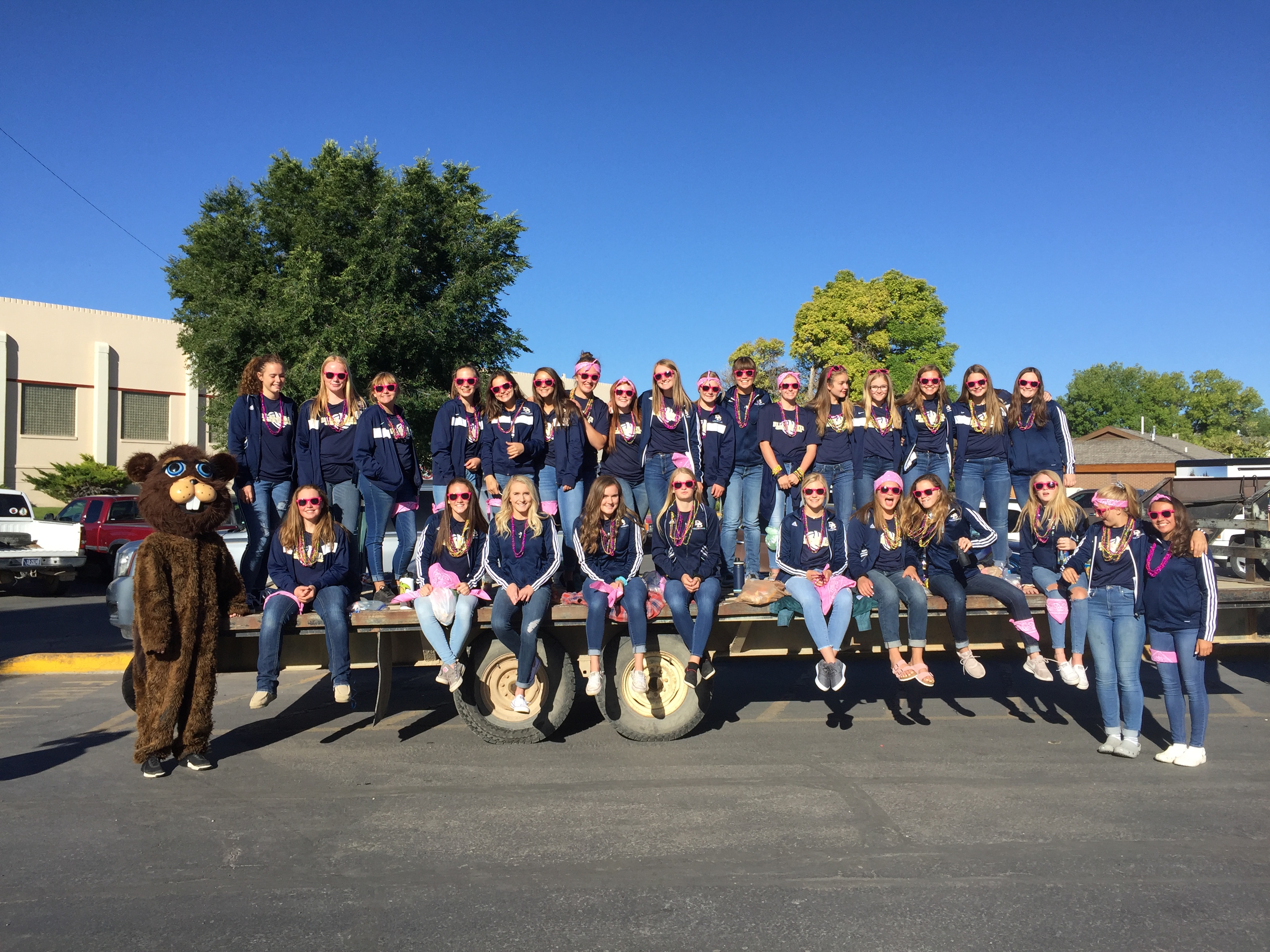 Decked out in pink for the Labor Day parade 9/3/18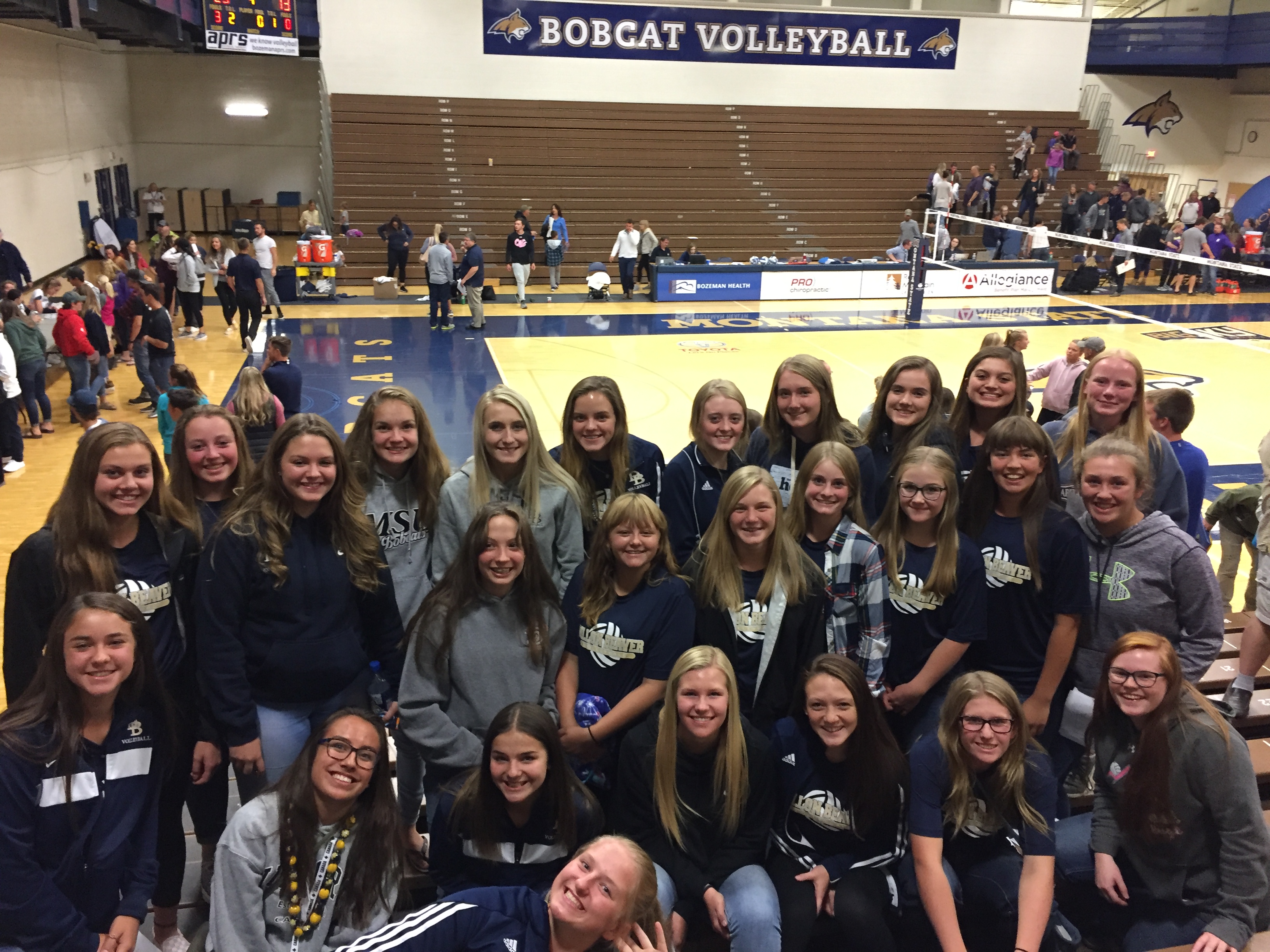 Team trip to watch the MSU Bobcats 8/20/18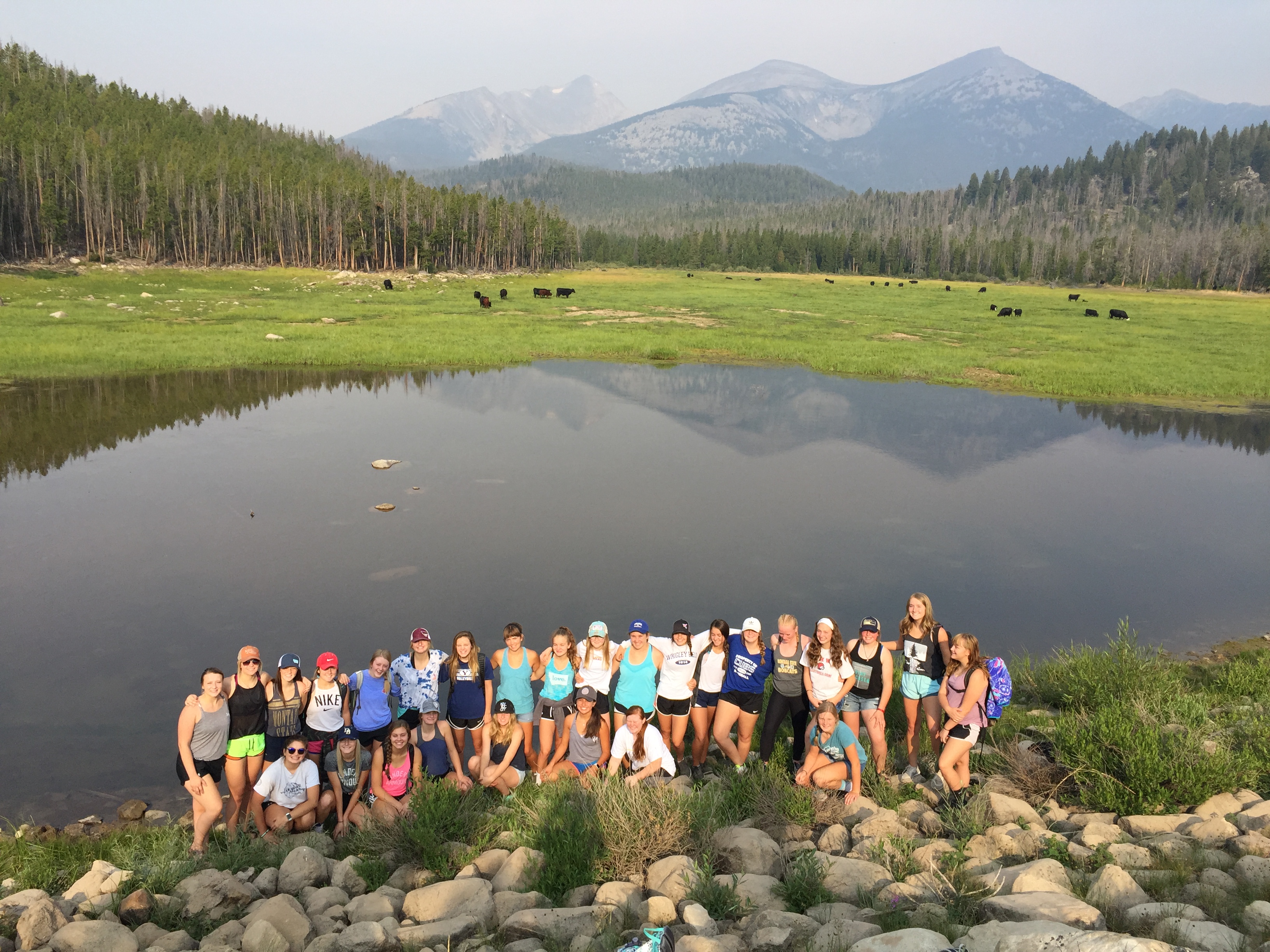 Team hike to Bond Lake 8/17/18