Coaches:
Betty Iverson 925-1284
Kelsi McRae 303-668-6746
Links:
Go to athletic.net for results
Off Season Information:
-Pronghorn Pursuit Committee is looking for some team members to be part of the committee. Talk to one of the coaches
-Diamond City Relay will be July 7 - 9. We would like a full high school team this year! Fundraising will start soon.
-Off Season group running will start soon. Stay tuned!
WELCOME TO BEAVER CROSS COUNTRY 2022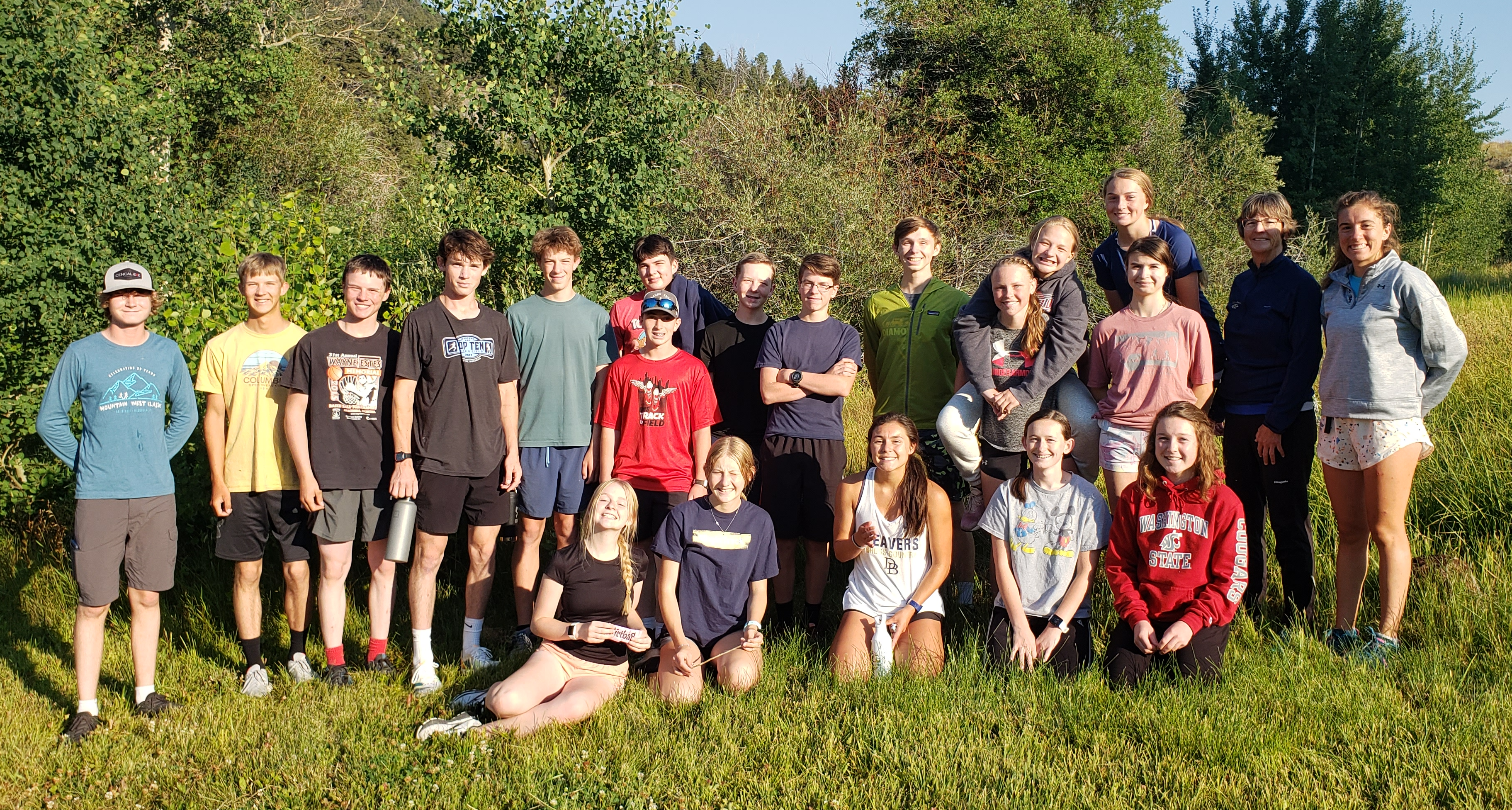 Birch Creek