Coaches:
Betty Iverson 925-1284
Kelsi McRae 303-668-6746
Links:
Go to athletic.net for results
The home meet scheduled for Friday, Sept. 30 has been canceled. We will travel to Hamilton on Thursday to compete on the grounds of the Marcus Daly Mansion.
There will be a mandatory practice on Saturday morning, Oct. 1. Time TBA.
Senior night will be held at the Oct. 7 home football game.
Coaches:
Betty Iverson 925-1284
Kelsi McRae 303-668-6746
WELCOME TO BEAVER CROSS COUNTRY 2022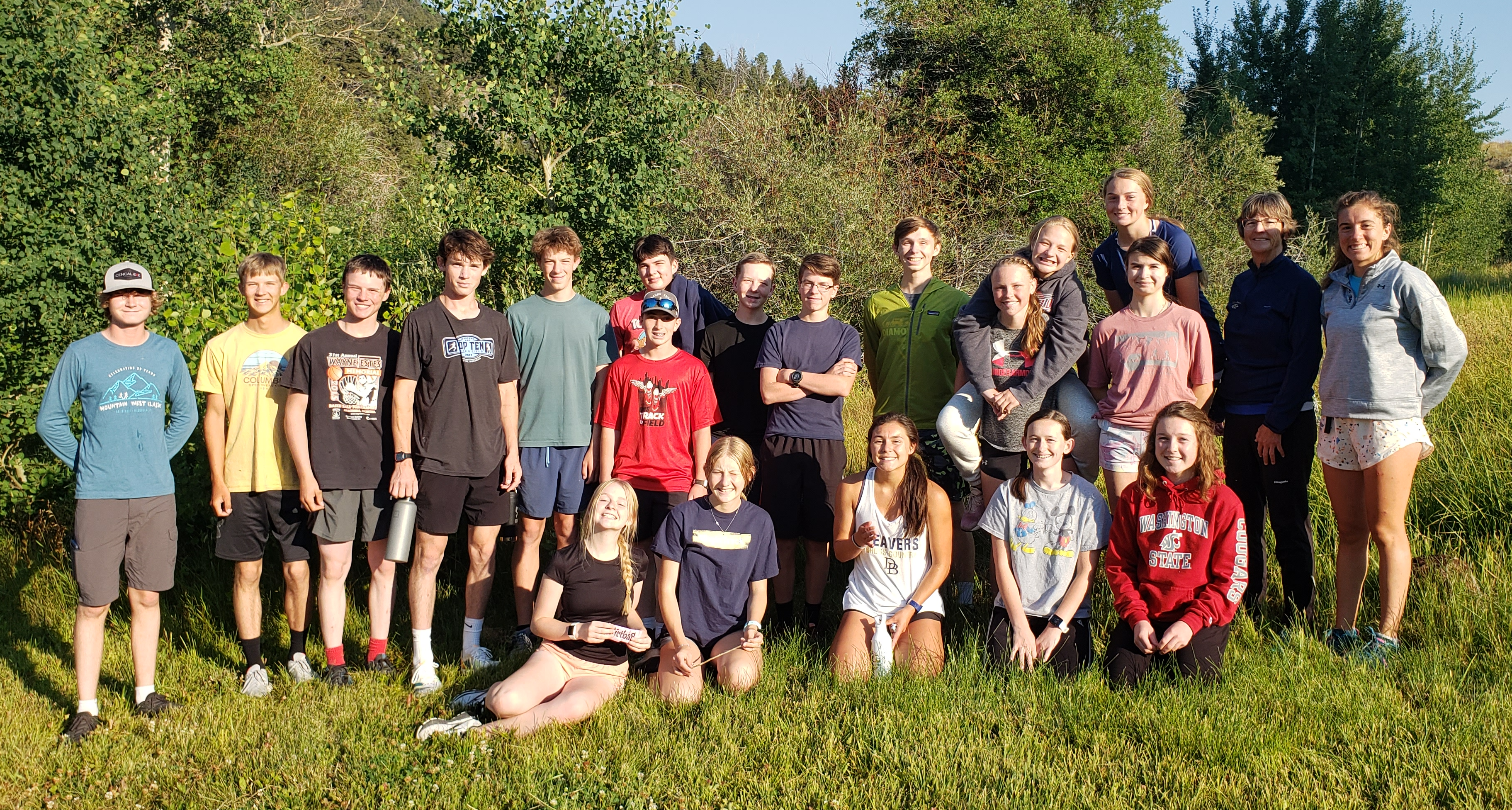 Birch Creek